About us
The SWAT (Smart and Wireless Applications and Technologies) Group
is made up of professors and research students from the University of Granada.
About us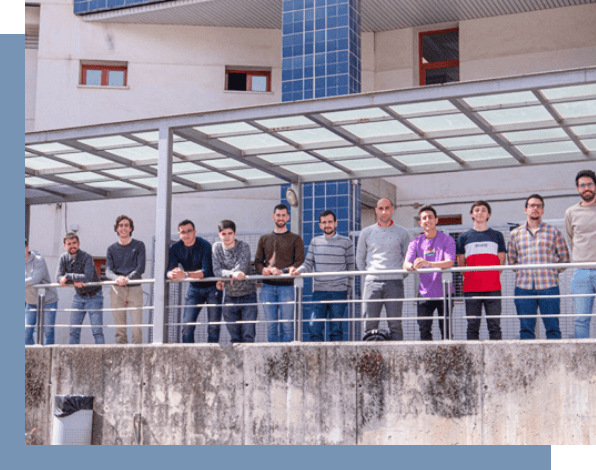 Our laboratory
Singular Intelligent Laboratory of Wireless Technologies
Laboratory with the capacity to measure RF devices up to 330 GHz. Electromagnetic compatibility measurement. Radar section measurement. Propagation field measurements.
Our laboratory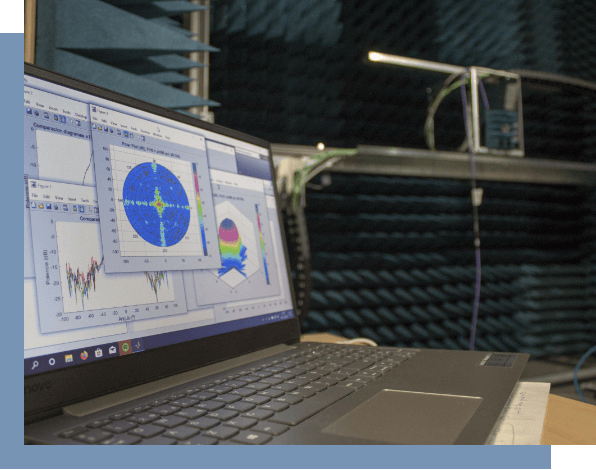 Research AREAS
The research activities in SWAT are mainly focused on 5G networks
We collaborate with
Our way of being tells us that by collaborating we go further and create synergies.


Deprecated: Required parameter $feed_term follows optional parameter $end_point in C:\Apache24\htdocs\wp-content\plugins\custom-twitter-feeds\inc\CtfFeed.php on line 1345

Deprecated: Required parameter $count follows optional parameter $end_point in C:\Apache24\htdocs\wp-content\plugins\custom-twitter-feeds\inc\CtfFeed.php on line 1345